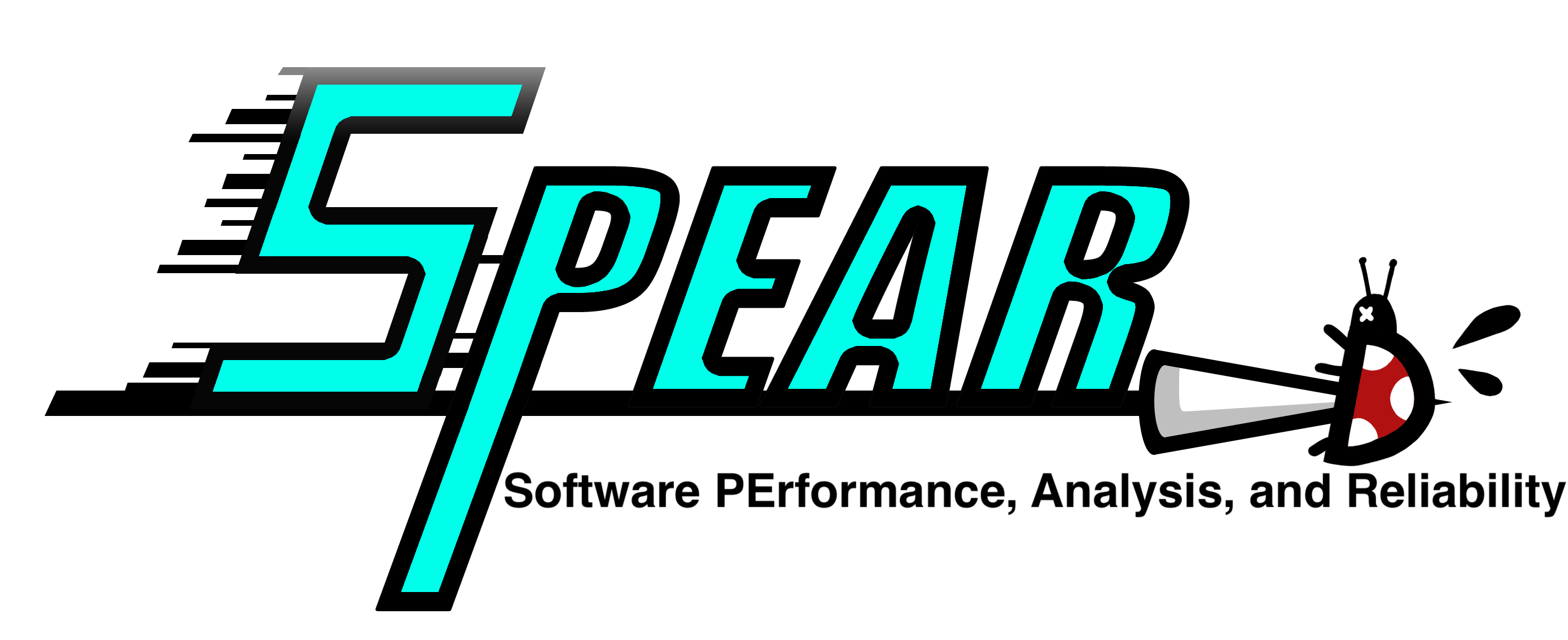 I lead the Software PErformance, Analysis, and Reliability (SPEAR) lab at Concordia University. My research focuses on improving the quality of large-scale software systems. I work on bug detection, software performance analysis, cloud-based systems, database-centric systems, software testing, and mining software repositories. The research tools developed by myself and my students were integrated into industrial practice for ensuring the quality of large-scale enterprise systems.
In particular, my research aims to solve challenges such as:
Can we quickly help developers debug production systems by utilizing rich software data?
Can we provide suggestions on how to optimize the software system by analyzing user usage data?
How to improve software quality assurances in DevOps environments by analyzing test results from continuous integration?
Can we provide useful suggestions to developers by mining software development history?
To perspective graduate students: Concordia has a very strong research presence in Software Engineering. Concordia's Software Engineering is currently ranked as the top 10 in the world. Concordia is also ranked as one of the top 100 universities under 50 years old in the world . Montreal is the second largest city in Canada and is ranked as the best city for students in the world.
---
Interests
Software Engineering
DevOps & AIOps
Software Testing
Big Data and Database Systems
Mining Software Repositories
Software Performance
Education
PhD in Computer Science

Queen's University

MSc in Computer Science

Queen's University

BSc in Computer Science

University of British Columbia